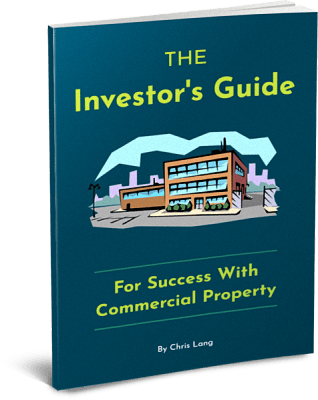 These 16 pages from this hands-on, use-tomorrow Investor Guide will provide you with the starting point you're looking for ... if you plan to be truly successful with Commercial property.
Plus, you'll also become part of my Inner Circle – to ensure you will recieve regular updates, and maintain your competitive advantage.
If you'd like a copy, simply provide your detail below and grab it now ...